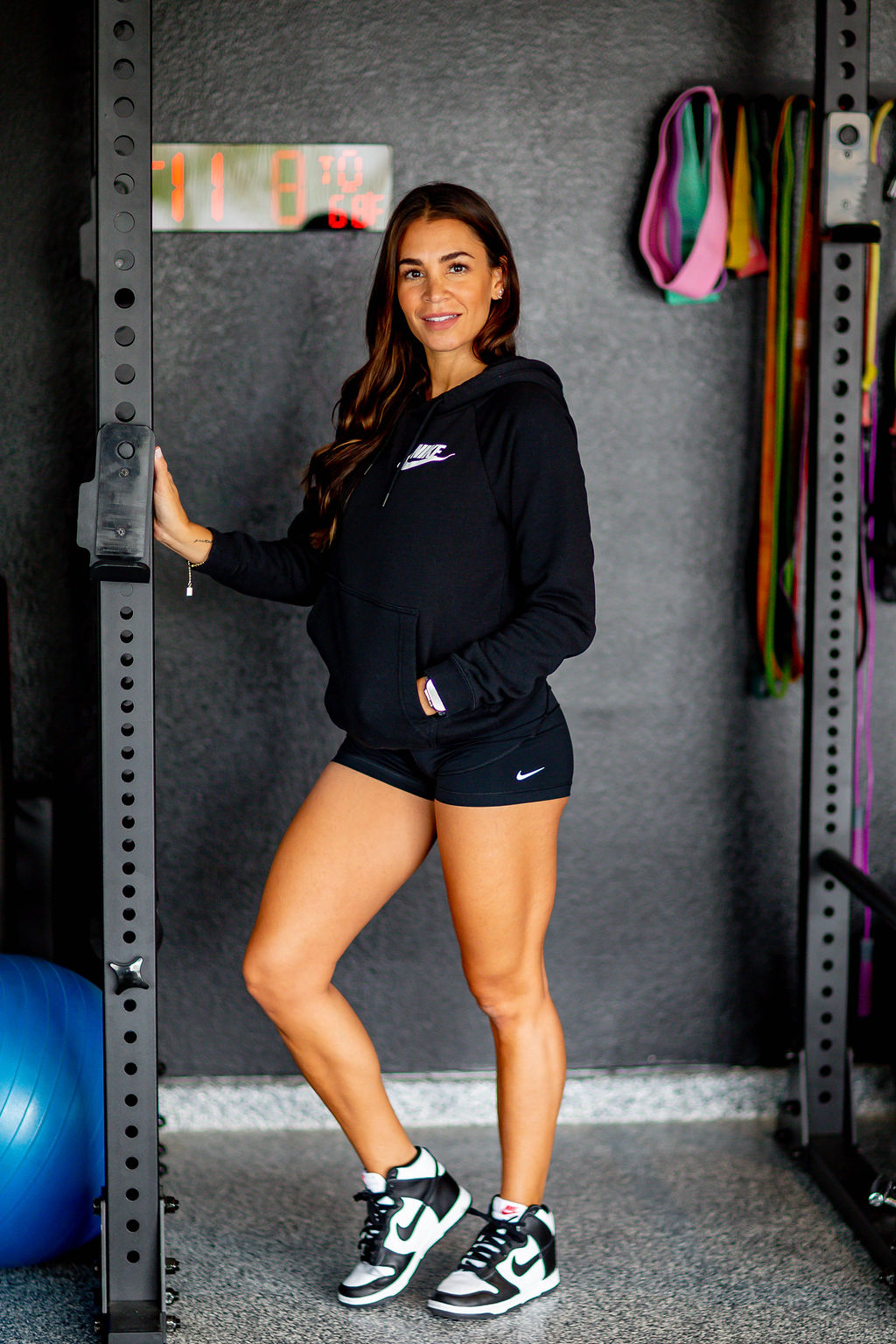 Being a mom is one of the most rewarding experiences you can have, but it can also take a toll on your mind, body, and soul. Trust me, I know how you feel! After my second pregnancy in 2017, I felt exhausted, misunderstood, and overwhelmed. I was missing parts of my old life and feeling like a nobody. It was tough to deal with all these feelings, but I knew I had to do something to take care of myself.
So, I decided to join a local gym. It was the best decision I've ever made! Working out became my sacred time, my one hour a day to focus on myself and my health. And let me tell you, it made all the difference. Not only did I feel more energized and confident, but I also shed those extra pounds and felt healthier than ever before.
That's why I want to be your motivating voice, your cheerleader, your support system. You CAN do it, you ARE worthy of feeling and looking your best, and you DESERVE to prioritize your wellness. So let's get up, get moving, and take care of ourselves so we can take care of our families too. Check out our blog for more inspiration and tips on how to live your best life.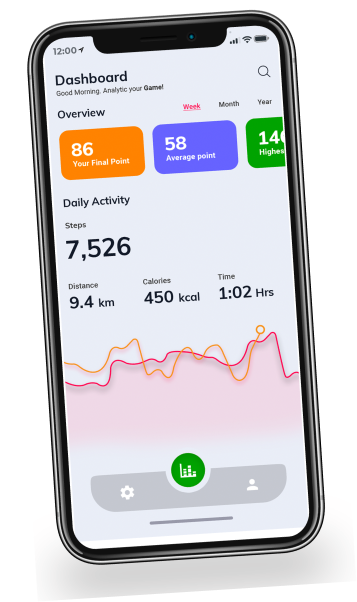 Download the App on your Smartphone
Create a free account with your email
Choose a plan that works for you
Work out and access our bonus materials from the app
Our programs are designed for any level – beginner, intermediate or advanced – that want to strengthen their bodies and minds. Whether you're an endurance athlete, a runner, or just like variety in your workouts, we have something for you. Offering progressive approaches that focus on strength, coordination, balance and core strength so you can reach more advanced levels without injury or burnout.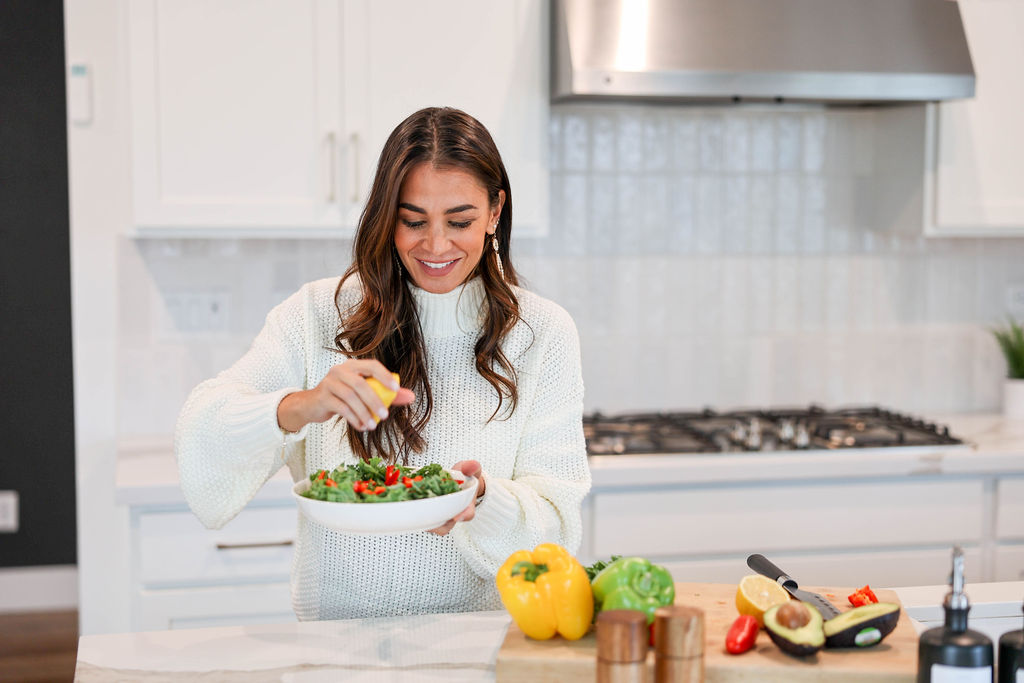 a determined and passionate individual who followed her heart to pursue a career in medical health care. Born in sunny Caracas, Venezuela, Karina's journey began in Dentistry school until she realized her true calling. With the unwavering support of her parents, she made the courageous move to the United States to chase her dreams.
After obtaining her Pre-Medical Degree, Karina made another bold decision and transferred her credits to UNLV in Las Vegas to be with her soulmate, Joey. They started a new life together, built a home and a family, and welcomed their two beautiful children, Julianna and Rocco.
Karina is not only an expert in medical health care but also a certified nutritionist and personal trainer. Her dedication to exercise and nutrition stems from her own transformational experience, which has led her to help others achieve their health goals. She inspires and empowers individuals to live a healthy and vibrant life.
Karina's story is a reminder that we should never let anyone or anything hold us back from pursuing our passions. With hard work, determination, and a little help from those who believe in us, we can achieve anything we set our hearts and minds to.